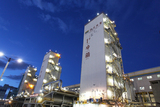 Turbo expander works as the key equipment in the Air Separation Process. The efficiency of the expander determined the productivity of thesystem.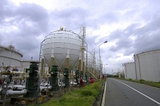 Turbo expanders can also be applied in Gas Liquedation such as liquefying Natural Gas. Safety and Reliability is the most important requirement in this Industy.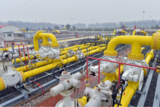 The kinetic energy is usually wasted during gas pressure reduction process. Our Turbo expander can be used to replace the the pressure reduction valves, to convert kinetic energy into electricity and cryogenic energy.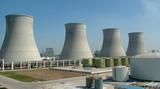 Industrial heat waste is huge and can be recovered to generate power through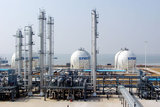 The LNG gasification process.

Diversified Energy Recovery and Re-utilizing

The principle of energy recovery is turning unharnessed energy, such as wasted heat, unused kinetic energy of gas emissions, into usable energy like electricity,mechanical energy, cryogenic energy, etc. These energy recoveries can be achieved through the expansion process to drive the rotating equipment, forexample, compressor, booster, generator, blower, pump and so on.